is serviced by:
Are you a Passaic County, NJ resident? Are you in need of a lawn care company to provide you with lawn care services? Weed control, fertilizer, insect control, aeration, no problem!  If you're looking for a local Passaic County, NJ Lawn Care Company to fulfill your lawn care needs please contact Lawn-A-Mat.  We've been providing lawn care services for customers in Passaic County, NJ since 1961. Our history and our reputation as one of the areas leading lawn care companies speaks for itself.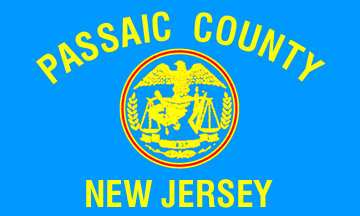 Our Greenskeeper program already includes all the materials that your lawn needs to be green and lush, with a minimum of weeds.  It INCLUDES:
6 granular fertilizations
2 pre-emergent crabgrass applications
season-long weed control
grub control
chinch bug control
lime and winterizer
Some of the areas in Passaic County NJ to which we provide lawn care services include (but are certainly not limited to):
Lawn-A-Mat…your local Passaic County, NJ Lawn Care Company!
For your convenience, we have 2 offices in Passaic County:
Request a free lawn care estimate now!
For more information on turf grass management visit Rutger's University.